My Mom's Mole
Winner
Best Mole: People's Choice
2015 Mole & Mariachi Festival
Order our award-winning mole today!
Mole means sauce.
My Mom's Mole launched in 2013 with a focus on sustaining traditional Mexican cuisine using responsibly sourced ingredients. You can find our award-winning mole in select specialty grocery stores on the central coast of California (also available online).
We like to call mole the Mexican version of a curry. Our varieties are savory, complex, versatile, and authentic. Many people associate mole with chocolate, but the truth is mole comes in many colors and variations.
In retail and wholesale, our traditional mole is available as a powder (we have two other varieties we serve at events and provide for catering). You can simply add it as a spice for a marinade or simmer it with your favorite stock to make mole sauce. It is easy to incorporate into a variety of dishes. Our signature mole powder is vegetarian and vegan-friendly!
award-winning mole sauce made easy.
sauté,
add your favorite stock,
and simmer.
Ready to serve in 30 minutes or less.
We've done 90% of the work for you!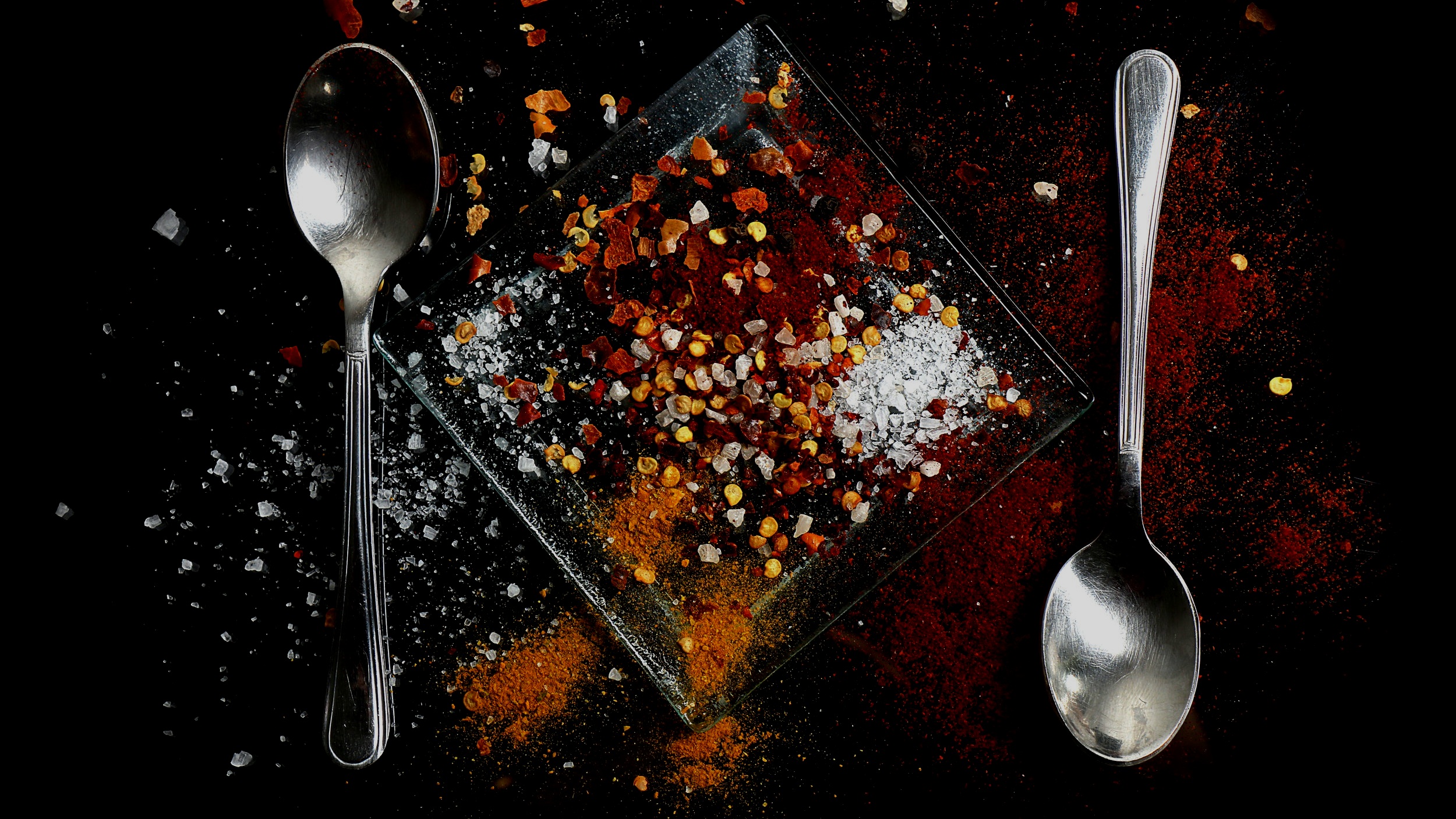 interested in catering?
Let us bring the spice to your next event.